Permai Properties Sdn Bhd (Unisza Properties Sdn Bhd)
Defined by Service & Expertise
UniSZA Properties Sdn. Bhd. (UPSB) is a fully owned subsidiary UniSZA Holdings Sdn. Bhd. (UHSB) and was incorporated on September 17, 2012 and is a registered contractor under the Ministry of Finance Malaysia which offers the scope of work – maintenance, cleaning and facility management since 2013.
Beginning in 2015, UPSB's activities were expanded by participating in project management, property development and construction activities. UPSB is also registered with the Construction Industry Development Board (CIDB).
With its existing experience and technical manpower, UPSB is ready to offer related services including through strategic partnerships with relevant government and private agencies, especially in property development and management activities.
Be a competitive company in the field of real estate, construction and maintenance.
Become an excellent company in property management and maintenance by providing the best services covering safety and quality standards.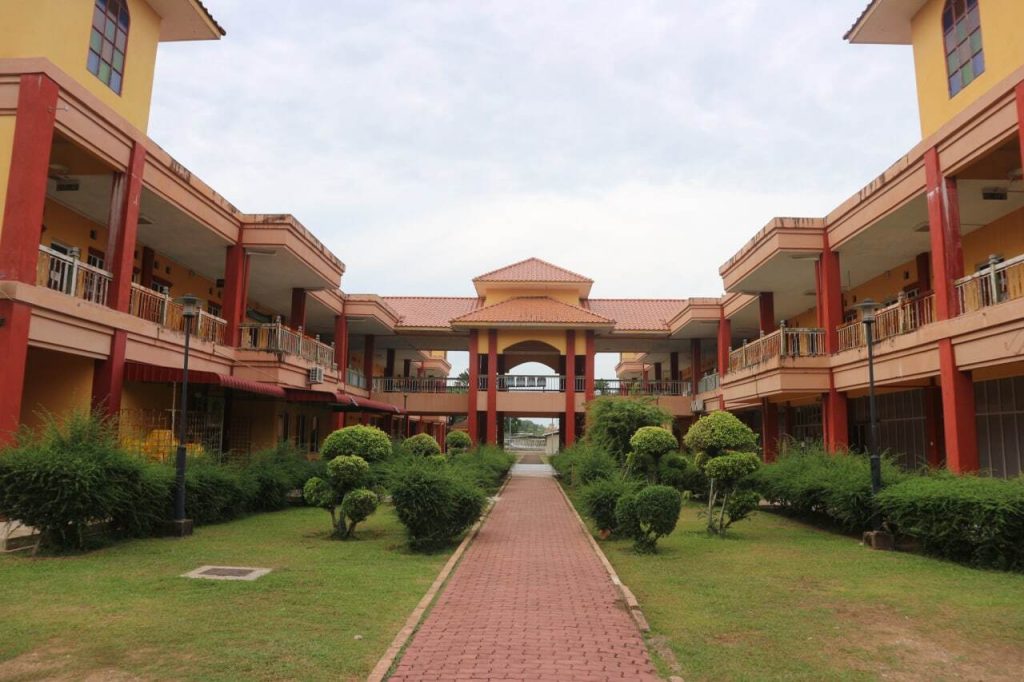 Info / Programme Properties
Generate Income through utilization of asset management services (facilities) at UniSZA
Expand the scope of facility drainage operations outside UniSZA with a focus on dormitory and food court facilities
Expanding the scope of operations to Property Development through joint ventures with external entities.
Exploring opportunities through the expansion of business scope to construction -related activities through joint ventures in Terengganu Bumiputera -owned construction companies